Teeth whitening at Dental Practice De Liefde
Have your teeth changed colour over the years and would you like to have white teeth again? At De Liefde Dental Practice we offer you the possibility of at home whitening treatment. In an orientation interview we would like to discuss your possibilities with you. During this orientation interview we will also look at possible fillings, facings, crowns and bridges. These will not be bleached during the treatment. We would like to discuss the alternatives with you.
Summer action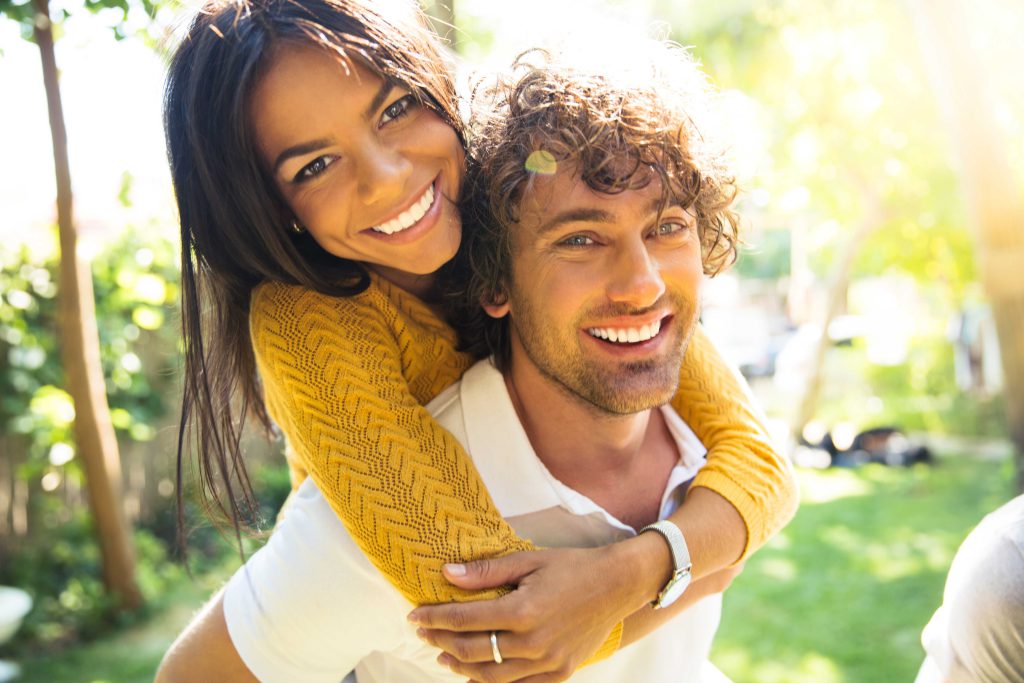 Get through the summer with fresh, white teeth!
Have your teeth cleaned by our professionals and receive custom-made bleaching trays for whitening at home.
From €400,- for €250,-!
Our special summer action consists of:
A dental cleaning
Bleaching tray for upper and lower jaw
2 bleach syringes
Make an appointment quickly and ask for our conditions.
Bleaching at home
Bleaching at home is also one of the possibilities at De Liefde Dental Practice. First, we will make impressions of your teeth, after which a dental technologist will make special retainers for the upper and lower jaw. In our practice, you will receive full instructions for bleaching at home. You can apply Opalescence bleaching gel in the retainers, after which you will have to wear these for 4 to 10 nights.